Fine Handcrafted Furniture
FOR YOUR HOME
FOR THE OFFICE
FOR PUBLIC SPACES
Heirloom Quality
fine handcrafted furniture
Introducing
Mukava Executive Desk
A GREAT ROOM
starts with a great piece
Heirloom Quality
fine handcrafted furniture
Introducing
Mukava Executive Desk
A GREAT ROOM
starts with a great piece
FROM
HANDMADE
CREATING PRODUCTS THAT STAND THE TEST OF TIME. STAYING TRUE TO YOUR ROOTS. DELIVERING UNIQUE AND EXCEPTIONAL WORK, WHILE ENSURING THE HARMONY OF ALL PROCESSES.
ABOUT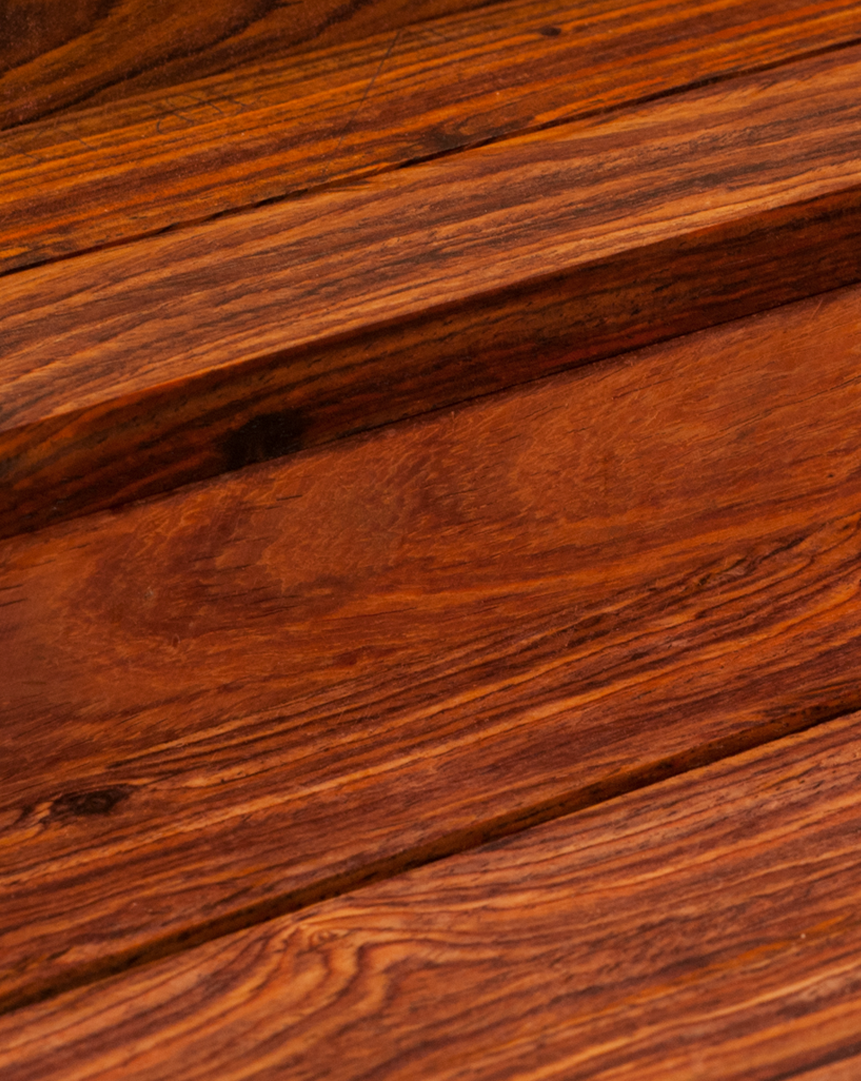 2013
E
veryone's story begins somewhere. ForJoshua Ribbeck, the driving force behind Stark Brands, was over a decade of advertising design and information technology work, before branching into product and furniture design. After designing his first end table for his home, which was featured in the Best of the Year awards by Interior Design Magazine, Josh was approached by customers to design more furniture in his signature style. Noted for his technical elegance, Josh's dedication to the pursuit of making stylish, sleek, well-made furniture propelled the brand to be a premiere manufacturer of fine handcrafted furniture. The design and engineering of these furnishings is all carefully overseen by Josh in our Louisiana and Tennessee shops. His creations echo his deep respect for the relationship between man and his environment and always wanting to create maximum effect with a minimum of material.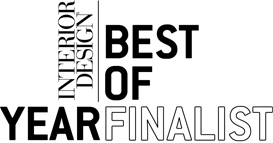 2013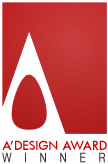 2013-2014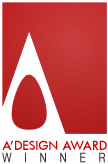 2017-2018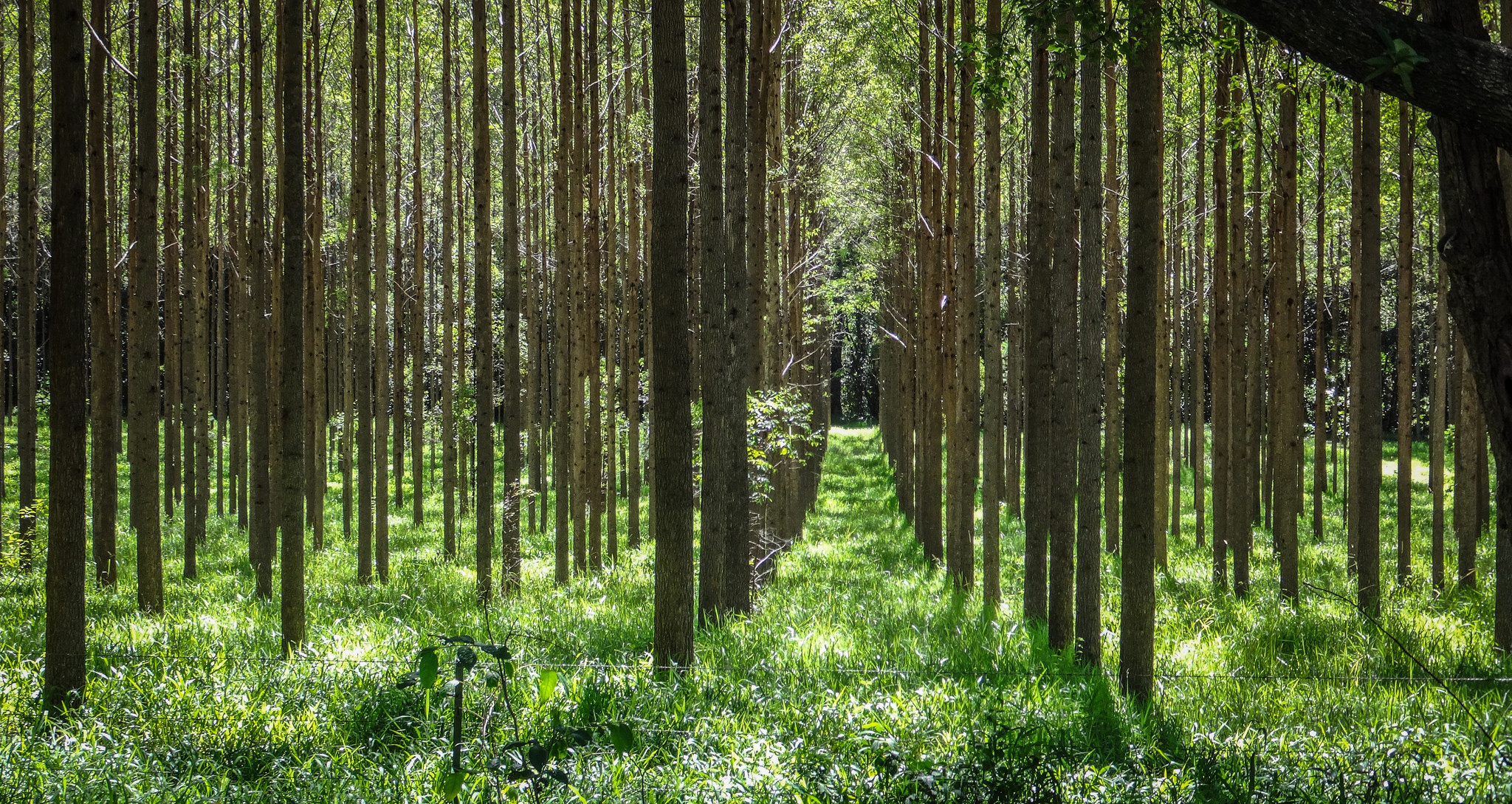 THE FUTURE

The passion remains,
and the future is
being built.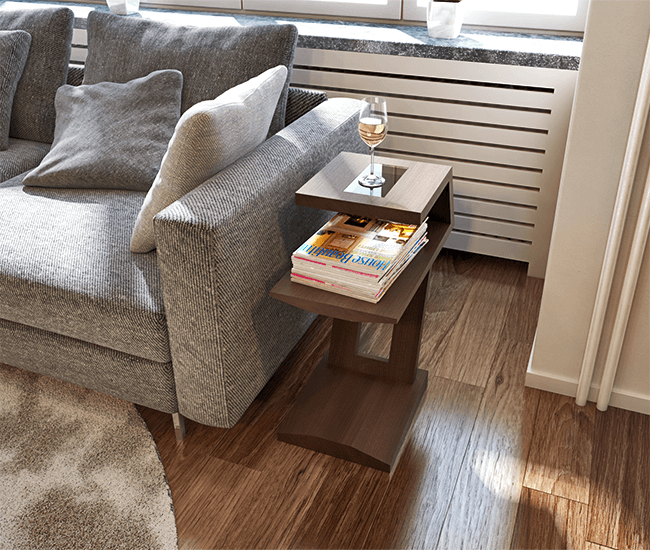 VIEW MORE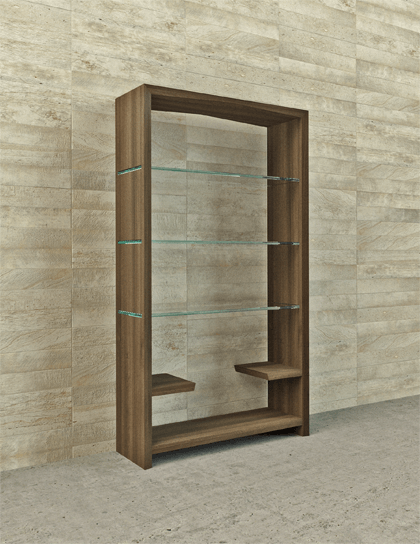 VIEW MORE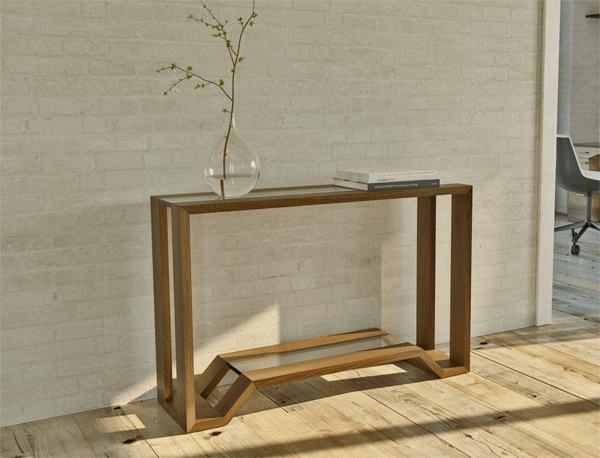 VIEW MORE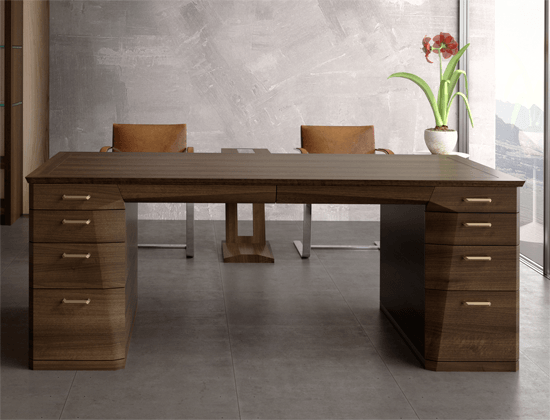 VIEW MORE
WE ARE HAPPY
ENQUIRIES
AND REQUESTS.
Reach out for a future project or get more information. We will reply to you as soon as possible.